Each year our lecture gives an opportunity for a guest speaker to discuss science and engineering advocacy.
Find below summaries of our lectures back to 1987, and links to recordings of some of the more recent events.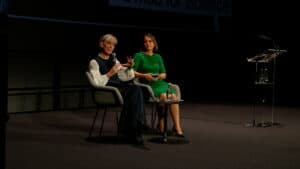 2023 – Prof Dame Angela McLean, UK Government Chief Scientific Adviser
Scientific advice to government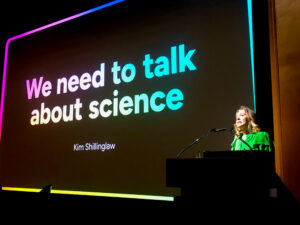 2022 – Kim Shillinglaw, Chair Discovery Decade Project
We need to talk about science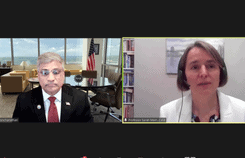 2021 – Dr Sethuraman Panchanathan, Director of the National Science Foundation
Placing science and innovation at the heart of the US and UK's future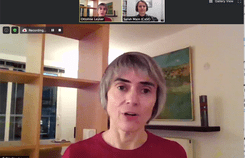 2020 – Professor Dame Ottoline Leyser, Chief Executive UKRI
The research and innovation system: fuelling an inclusive knowledge economy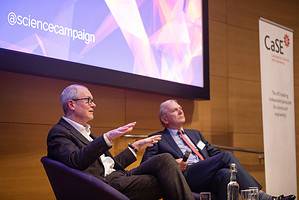 2019 – Sir Patrick Vallance, Government Chief Scientific Adviser
Embedding Research in the Heart of Government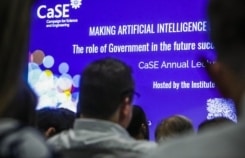 2018 – Prof Al-Khalili, Prof Dame Wendy Hall & Prof Alan Winfield
Making Artificial Intelligence A Reality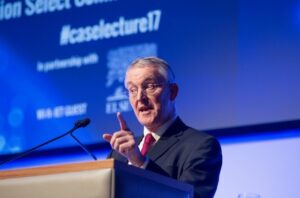 2017 – Hilary Benn MP, Chair of the Brexit Select Committee
Britain's Place in the World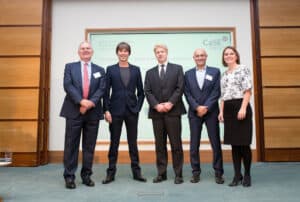 2016 – CaSE's 30th Anniversary Event
Shaping the Future of Science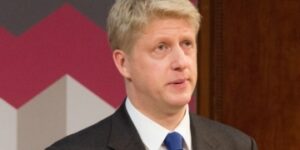 2015 – Jo Johnson, Universities & Science Minister
Making the UK the best place in the world to do science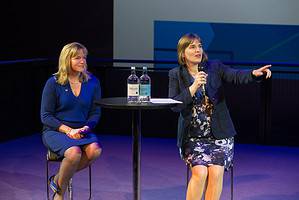 2014 – Prof Ellen Stofan, NASA Chief Scientist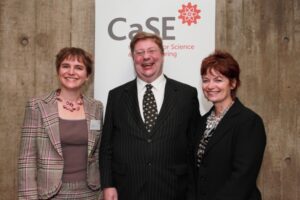 2013 – Prof Anne Glover CBE, EU Chief Scientific Advisor
What's the use of evidence?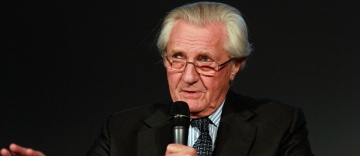 2012 – Lord Heseltine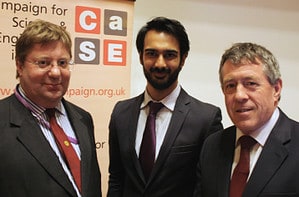 2011- John Denham MP, Shadow Business Secretary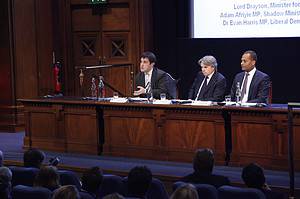 2010 – Lord Drayson, Adam Afriyie MP, Evan Harris MP
Pre-election debate on Science and Engineering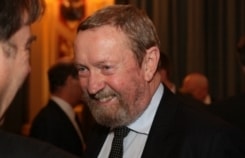 2009 – Prof John Beddington, Government Chief Scientific Advisor
Science in Government: Challenges for the 21st Century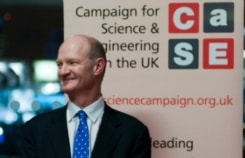 2007 – David Willetts MP, Shadow Secretary of State for Innovation, University and Skills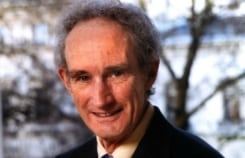 2006 – Lord May of Oxford, former President of the Royal Society and former Government Chief Scientific Adviser
How to stimulate creativity and how to stifle it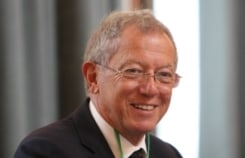 2005 – Professor Sir David King, the UK Government's Chief Scientific Adviser
An insider's view of science in Government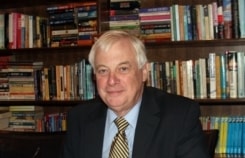 2004 – Rt Hon Chris Patten, Former Governor of Hong Kong, and Chancellor of Oxford and Newcastle Universities
Research – The European Challenge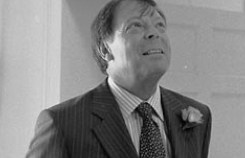 2003 – Howard Dalton, Chief Scientific Adviser to the Department for the Environment, Food and Rural Affairs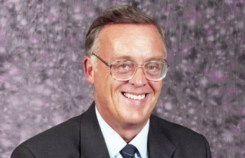 2002 – Sir Gareth Roberts, President of Wolfson College, Oxford, and of the Science Council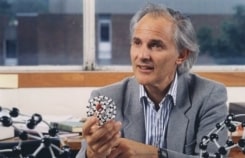 2001 – Professor Sir Harold Kroto FRS, Nobel Laureate, member of the SBS Advisory Council
The Internet and Science, Technology and Engineering Education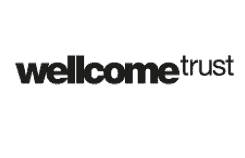 2000 – Dr Mike Dexter, Director of the Wellcome Trust
Where would UK science be without the charities?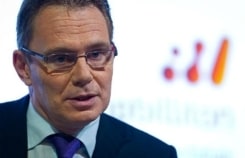 1999 – Dr Andrew Mackenzie, Group Vice President of Technology at BP Amoco
Science, energy and progress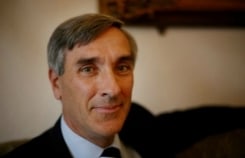 1998 – John Redwood MP, Shadow Secretary of State for Trade and Industry
British Science and Industry: What should the Government do?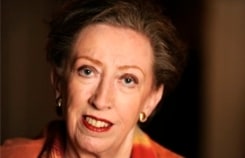 1997 – Margaret Beckett MP, President of the Board of Trade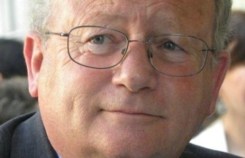 1996 – Ian Taylor MP MBE, Minister for Science
British Science: a bright outlook for the future
1995 – Sir Derek Roberts CBE FRS FEng, Provost of UCL
Science: the roles of foresight and hindsight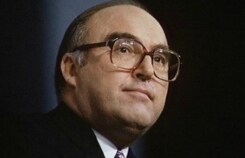 1993 – John Smith MP, Leader of the Opposition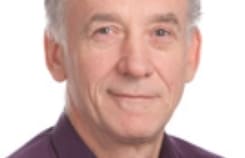 1992 – Prof J.M.Howie FRSE
A British Baccalaureate: some thoughts from Scotland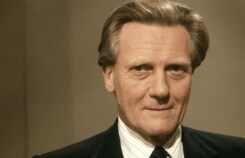 1989 – The Rt Hon Michael Heseltine MP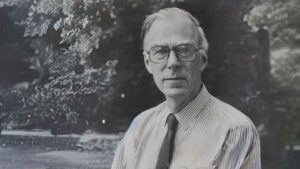 1988 – Lord Adrian FRS, Master of Pembroke College, Cambridge, and Member of the House of Lords Select Committee on Science and Technology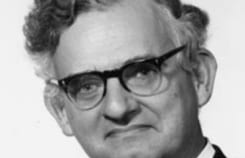 1987 – Sir James Lighthill, Provost of UCL